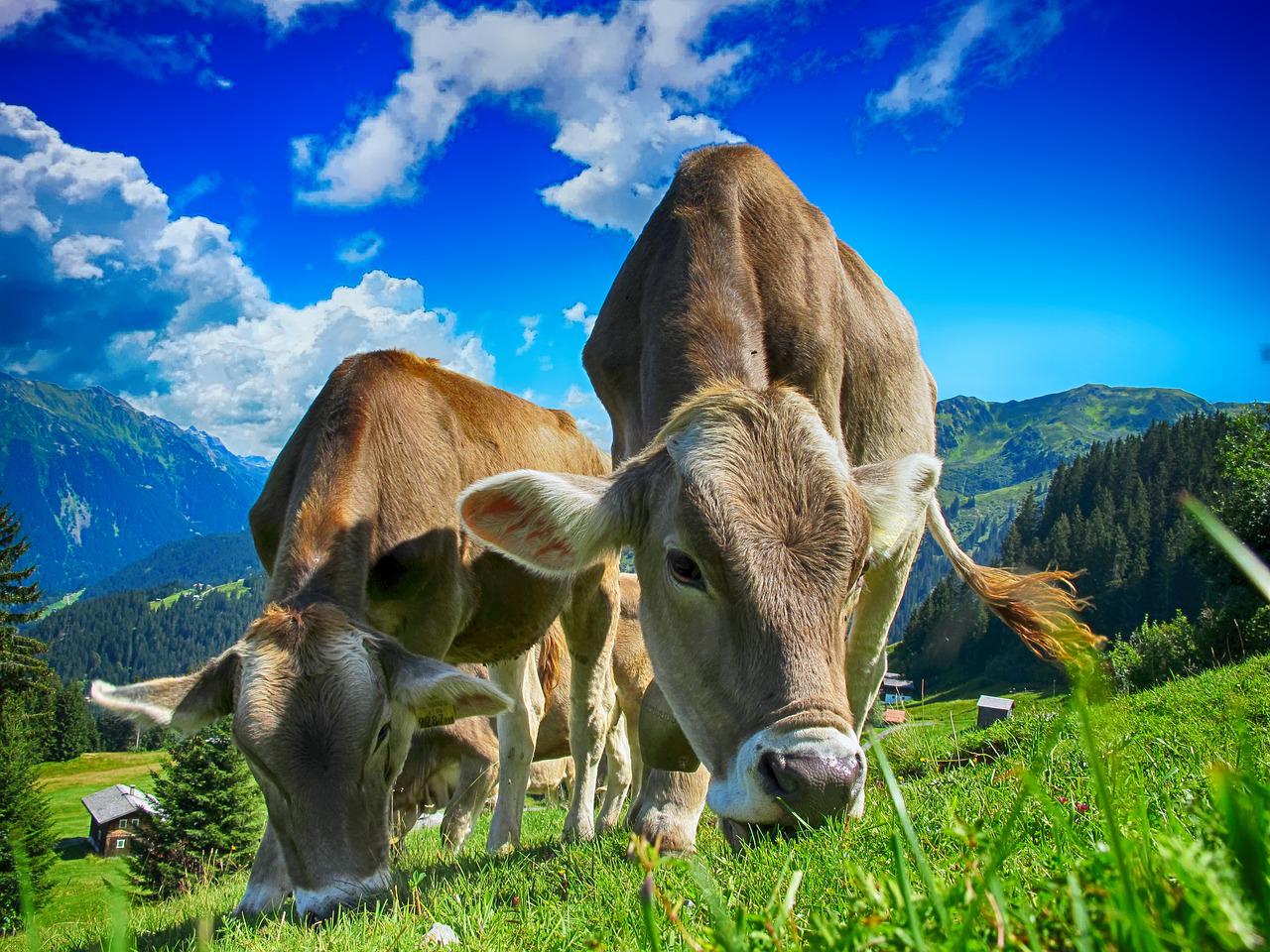 As demand for animal protein surges across Asia, the region's top listed companies are overlooking responsible sourcing across their supply chains, according to a baseline study conducted by Asia Research and Engagement (ARE). Only 16% of Asia's biggest companies include responsible protein sourcing policies as part of their Environmental, Social and Governance (ESG) disclosure, a gap that undermines their climate, deforestation and sustainable development goals.
ARE, which collaborates with investors representing almost USD 4 trillion in assets, benchmarked 158 Asia-listed food & beverage, retail, hospitality and catering companies across 10 markets on their animal protein sourcing policies. Of the 158 companies reviewed:
Only 13% acknowledged antimicrobial use or resistance risks;
Only 11% acknowledged animal welfare practices;
Zero companies acknowledged deforestation in animal protein sourcing (linked to animal feed and farming);
Only 18% acknowledged sustainable sourcing of seafood (wild caught and farmed).
The study found that while most listed food companies (72%) have ESG reports in place, they mostly focused on impacts peripheral to their core business, such as packaging, water, as well as energy use.
"With Asia projected to account for 60% of the growth in global animal protein demand by 2030[1], companies cannot afford to overlook the impacts of protein production across their food supply chains. As protein buyers, they have the ability to influence production practices, shape consumer demand, and play a key role in the necessary transition to a more responsible and sustainable food system," said Kate Blaszak, Director of Sustainable Proteins at ARE.
Tightening global regulations, such as the recent move by the European Union (EU) to include due diligence for business supply chains, are set to impact ESG requirements around protein sourcing practices. In addition, unsustainable practices in animal protein production are linked to deforestation, carbon emissions, and growing antimicrobial resistance through poor animal welfare. This increases the material risks that companies, their investors and shareholders will face.
"'We look towards such reports for summary acknowledgement of risks as an initial step towards responsible disclosure. Forest protection and biodiversity preservation should be top priorities for corporates sourcing animal protein. Inaction could lead to severe consequences, not only on climate change, conservation or diseases, but also directly on companies. Investors and regulators are increasingly expecting alignment with emerging sustainability disclosure standards and frameworks, such as the Taskforce on Nature-related Financial Disclosures (TNFD)," added Paul Milon, Head of Stewardship Asia Pacific for BNP Paribas Asset Management.
According to the report, the listed companies reviewed in China and Indonesia – the region's biggest markets for protein production and consumption – do not disclose any protein sourcing policies. While companies in Hong Kong and Japan have started to reflect such emerging considerations, much more can be done. Thailand-listed companies scored above average for responsible seafood reporting. Listed companies in the Philippines were well below average for this and other specific risks. Despite having significant local animal protein production industries, none of the Malaysian and Indonesian-listed food companies acknowledged antimicrobial use or animal welfare risks.
The report highlights opportunities for protein buyers and producers in the region to implement comprehensive traceability, clear policies, commitments and reporting across supply chains. It also provides responsible case studies and recommendations to ensure alignment with global directions on policy and ESG disclosure.
Industrial animal farming is the leading cause of deforestation and biodiversity loss, water, and air pollution, and the second largest greenhouse gas (GHG) emitter, accounting for at least 16.5% of global greenhouse gas emissions[2]. Asia currently produces 88% of farmed fish, 90% crustacea, 58% of pigs, 35% of chickens and 65% of eggs for global consumption.